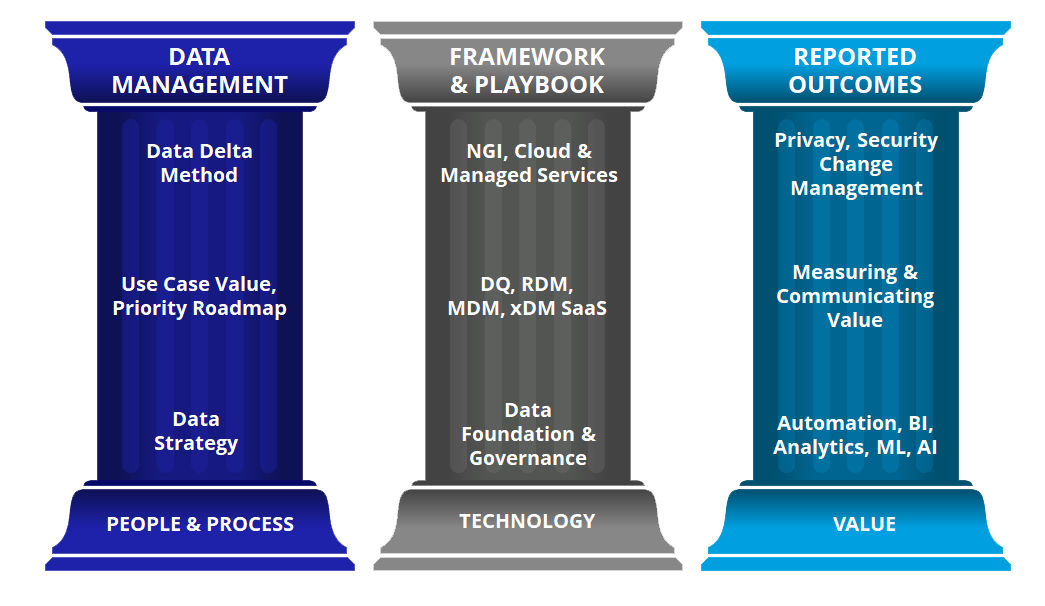 Moving the needle on KPI's.
With the Data Delta Method™ and a delivery Playbook, the focus shifts to delivering measurable business value in data-driven KPI projects while rapidly but consistently developing data management practices in parallel with each project.
The value of prioritized projects exceeds the costs and results come quickly. The more projects, the more data management and value returned. Dollars invested deliver dollars in return.
Time is the key variable.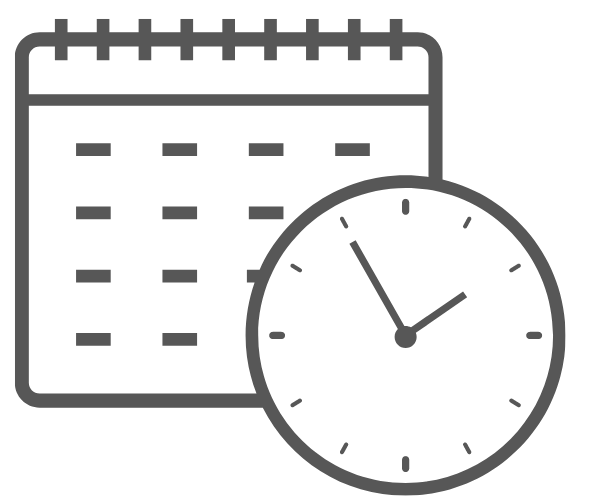 7 Days in a week.

24 Hours in a day.
Your work outcomes need to fit into those limits. There are no infinite projects. Time is the one thing we cannot get more of. For time to work in your favor for your goals and with your data, you will need to leverage everything that today's processes and technology have to offer.
That is why our data strategy is centered on the Data Delta Method™.